Business leaders have no doubt become more aggressive in their provisioning and deployment of big data analytics technology throughout the past several years, but that does not mean there is no more room to expand. Rather, companies need to ensure that they are utilizing intelligence programs as broadly and skillfully as possible, and this begins with the creation of a sound and forward-thinking strategy.
Some of the more common uses of the technology thus far involve market research and internal process evaluations, but a few firms have become far more comprehensive in their deployments so as to comprehensively overhaul operations. One of the key areas of note in this discussion has been human resources, where professionals are increasingly demanding access to intelligence programs.
Low adoption
Despite the fact that many studies released in the past year or so have indicated just how effectively a successful analytics program can improve human resources, one just showed that adoption is still not all that high. Onrec reported that a study from one British application management firm revealed fewer than 20 percent of human resources managed and employees have started to use analytics for their core responsibilities and decision-making processes.
According to the news provider, the biggest discrepancy here involves the expectations of professionals and the proverbial dragging of feet among decision-makers above them in the C-suite. For example, the source pointed out that 73 percent of the individuals who responded to the survey stated that they are confident that big data solutions would help them to be better leaders and managers, more seamlessly handling their responsibilities as a result.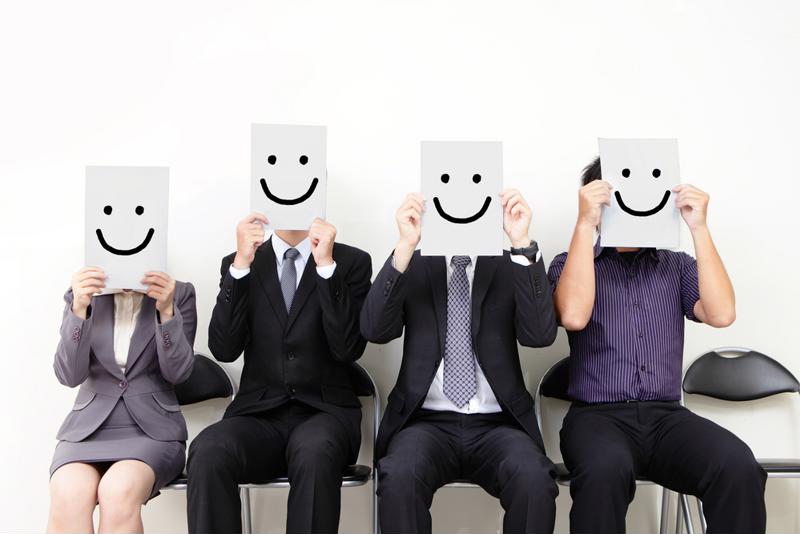 However, Onrec noted that roughly 83 percent of HR professionals have been granted no quarter when it comes to analytics investments, which may frustrate the individuals responsible for such an important aspect of corporate operations.
"Without the right technology in place, HR departments will struggle to effectively nurture the talent of employees and obtain vital information, which can be transformed into actionable insight to help their company obtain a competitive edge," the authors of the report told the news provider.
One can only assume that the rate of adoption will rise for HR and other departments in the coming years.
Time is now
In some instances, companies will hold off on these investments because they are not entirely confident in their own abilities to properly handle the technology. In fact, certain research has shown that a high rate of organizations have thus far struggled to monetize their analytics investments, and this is slowing down the pace at which they spread out access to the solutions among various lines of business and departments.
To avoid this issue, leaders should consider partnering with a service provider that can help with data preparation, visualization and general analytics performance management.