Recent news reveals next-generation of analytics opportunities, risks
Business intelligence solutions became far more advanced and powerful following the explosion of data that began about 10 years ago, giving way to novel analytics strategies that are now common across industries and regions. The sources of the data explosion need to be watched relatively consistently to ensure that analytics programs are properly and consistently prepared to handle new trends and opportunities while maintaining control of systems and information.
The core requirements of big data are still just as prevalent today as they were back in 2010 when the technology really started to spread around the globe, and business leaders must ensure the fundamental aspects of management are ironed out as soon as possible. This includes the backend infrastructure involved, such as servers, networks and storage systems, as well as devices, applications and, perhaps most importantly, data preparation processes.
"When data prep is not handled properly, analytics will not function."
When data preparation is not handled properly, analytics solutions will simply not function optimally, nor will businesses be able to enjoy the timely and valuable insights that ought to be generated by the technology. Looking forward, this must remain a priority, and leaders will likely need to adjust their relevant policies and strategic frameworks as time goes on to ensure that forthcoming trends do not negatively impact performance or disrupt general operations.
Recent news has shed some light on trends that are sure to have an impact on intelligence strategies, each of which comes with plenty of opportunities and risks.
Mobility
Smartphones, tablets, portable computers and apps have become more commonplace in the average business and household, leading to a wider range of valuable data creation across industries and regions. It appears as though the enterprise mobility trend has not even begun to slow down despite the high adoption rates, as continued innovation and the persistent desire to own the latest and greatest devices have fueled continued growth.
For example, International Data Corporation recently reported that smartphone manufacturers shipped the second most units ever in the third quarter of this year, with 355.2 million sent out to businesses and consumers in that three month period. Not surprisingly, the analysts pointed to the persistent development of new technologies as a core catalyst for the sustained expansions of the market.
"The third quarter placed a substantial emphasis on flagship devices as vendors tried to outclass each other in both features and design," IDC Research Manager Anthony Scarsella asserted. "New flagship models translated to fiercer competition at the high-end for most players as many will try to challenge both Samsung and Apple for a place among the elite. However, despite the glitz and glamor at the high-end, we still expect the bulk of volume and growth to once again sprout from low to mid-range handsets, particularly in emerging markets."
What's more, Transparency Market Research reported that enterprise mobility spending is set to expand at a compound annual growth rate of 24.7 percent between last year and 2022. Should this come to fruition, global organizations will invest roughly $510.4 billion in 2022, and will likely be deploying a range of novel devices and apps that have yet to be seen or heard about thus far.
The opportunities involved in these expansions of spending pertaining to analytics are clear and important to watch, as companies will need to scale up their strategies to get more out of these solutions.
Privacy concerns
Datamation recently argued that one of the biggest matters in big data today is related to the privacy of information being used within analytics strategies, and how far behind the average business might be in these matters. When companies do not take significant steps toward progressive security controls and privacy within their big data programs, they will be far more likely to experience significant breaches and subsequent losses.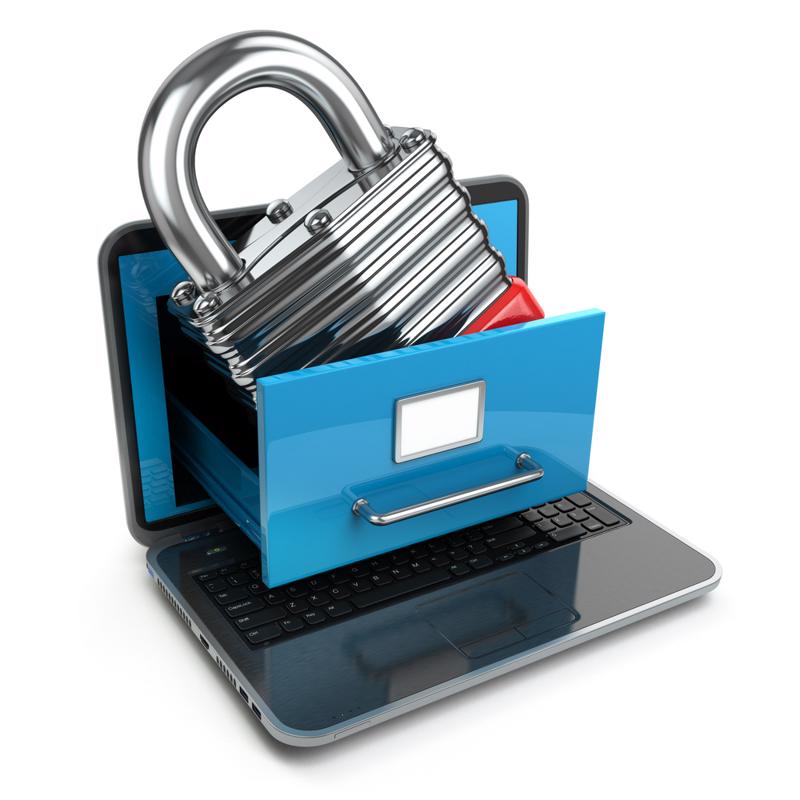 According to the news provider, trust is going to have start at the bottom for most, but should be a priority given the unique demands of big data – specifically those related to volume and variety – and Datamation pointed to the health care sector as a strong example of the challenges involved in these management demands. Speaking with Gartner analyst Frank Buytendijk, the source pointed out that trust and privacy are becoming more complex as time goes on.
"There is a case in Denmark where the government inadvertently stored too much health information," he told Datamation. "In their habit of being transparent, they were open about it and said they would delete it. The general public, trusting their government, pleaded for the opposite. They said 'Keep it! It could help in healthcare.'"
The news provider noted that American consumers are far less trusting of organizations in the private and public sectors due to the sheer magnitude of breaches that have occurred of late, meaning U.S. firms will need to go the extra mile to ensure that all big data-related information is protected and made anonymous.
The Internet of Things
Finally, the Internet of Things is among the hottest trends in corporate computing today, and is sure to have a massive impact on the average organization's analytics strategies due to the far more diverse range of endpoints generating information. IDC recently explained that the IoT is spreading more quickly than many thought at first, and that companies must prepare to handle the unique requirements and demands of the trend as soon as possible.
"The Internet of Things is enabling businesses and IT to connect, transform, and innovate across all aspects of a company, thus becoming a key driver in the digital transformation discussion," Vernon Turner, senior vice President and IDC fellow for the Internet of Things argued. "Having a road map to navigate this journey is critical given that new IoT ecosystems and business rules will demand companies to create highly customized customer experiences."
Leaders should work to incorporate policies related to the IoT into their big data and analytics strategies before the trend begins to gain more momentum. By ironing out core tasks such as data preparation ahead of time, businesses will be better positioned to excel with the IoT and other novel trends.