Inside the push for more successful business intelligence pursuits
The business intelligence market has been fast-growing in recent years, as more organizations work to get their decision-making prowess up to modern standards through the use of advanced analytics solutions. Because of how quickly vendors and developers have managed to create affordable, intuitive and accessible technologies, a wider range of entities have been granted the ability to embrace the new era of analytics compared to the intelligence solutions of the past.
Despite the fact that the solutions are indeed becoming more accessible, though, a qualified and experienced touch is still needed to enjoy optimal returns from these investments, as well as strong results by way of decision-making improvements. Front-end matters such as data preparation and strategy planning must be informed and on-point to set the technology itself up for success, but a new study inferred that companies might be looking to outsource the entirety of these processes.
As-a-service heats up
Research and Markets recently published the Analytics-as-a-Service Market by Solutions – Global Forecast to 2020 report that had relatively massive expectations for this particular segment of the intelligence industry. According to the study, organizations will spend roughly $4.2 billion on AaaS globally this year, which is a significant sum by any standard, but is nothing compared to what the firm believes is still to come through the end of the decade.
The authors of the report set the compound annual growth rate of the AaaS market to be 40.3 percent between this year and 2020, making it one of the most powerful and intense trends in corporate computing today. For example, many reports have pegged the CAGR of public cloud infrastructure to be in the 10 to 20 percent range through 2019, and AaaS is set to quadruple that rate in the next five years.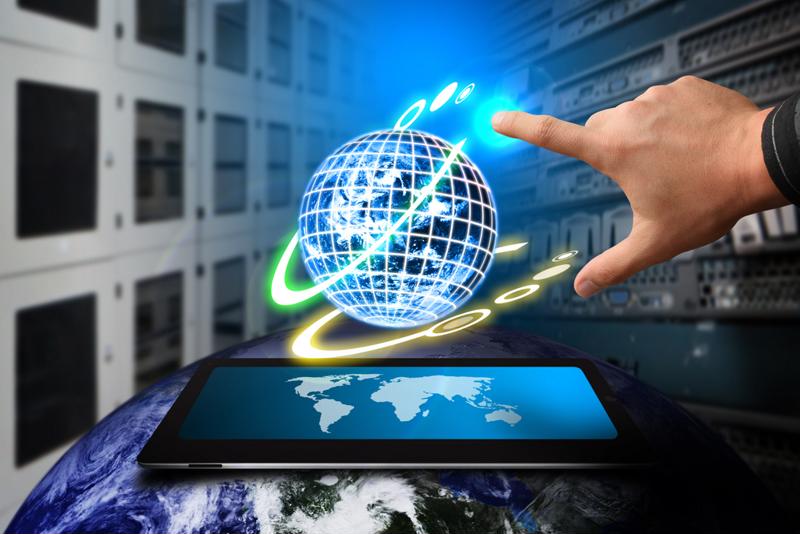 Should this prediction manifest into reality, it would translate to roughly $23 billion annually in global spending on AaaS, which is still a relatively new concept. However, given the current trends in general corporate IT strategies that involve a transition away from wholly internally managed technologies and services to as-a-Service models, it might not be all that surprising to the average business owner.
Finally, Research and Markets pointed out that the AaaS community will indeed have plenty of complexities standing in the way of strong adoption and revenues, with many being attached to security and compliance matters.
Getting a jump
This particular approach to analytics will be especially advantageous for those who are running businesses with little or no expertise related to data science and advanced analytics management. Similarly to the ways in which cloud services are delivered by managed solutions vendors in such a way that eradicates the need for internal maintenance responsibilities, AaaS will likely become a user-centric market that transforms the intelligence industry at large.
Businesses can already begin to use self service data preparation and other advanced analytics contracts to ensure that they are covering all requirements of leveraging these tools in the decision-making process.