How is data visualization getting put to work?
Big data has represented a major turning point for businesses, public sector agencies and researchers from around the globe, and the best appears to just be getting better in these intelligence strategies. One of the more exciting goings-on to watch in this arena is the broadening scope of analytics projects, with companies truly stepping outside the norm to apply intelligence programs to a wider range of needs, objectives, functions and beyond.
Marketing was actually among the first targeted business processes for intelligence solutions to be applied, and the ways in which companies today are progressing with the insights garnered are truly impressive, to say the least. Now, data visualization techniques are being applied in this department to help boost performances, give chief marketing officers the ammo they need to launch profitable campaigns and strengthen the overall impact of investments as time goes on.
Why visualization in marketing?
Tech.Co recently explained some of the reasons why data visualization is so well-suited to the marketing department, affirming that insights and information generated and received in real time can go a long way toward boosting performance. According to the news provider, one of the more important things to consider here is that engagement with data is the key to success, especially when it comes to the ways in which business leaders receive insights.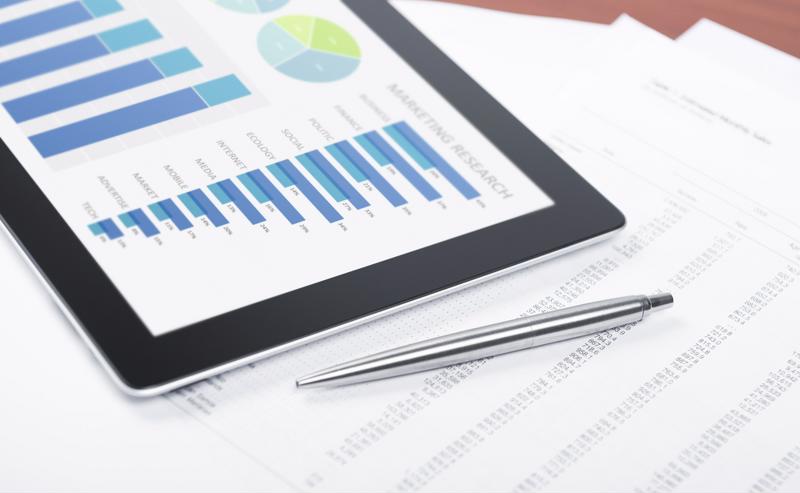 Because data visualization tools can be used to quickly distribute information, and those reading the reports will often have an easier time digesting the analytics contained therein, speed is essentially enhanced. It is worth noting that the average marketing professional is becoming more well-versed in the art of analytics and general IT matters, but this does not necessarily mean they are qualified, seasoned data scientists.
As such, Tech.Co noted that shareable content is more easily understood and spread out among stakeholders, leading to more effective collaboration and interaction across teams. Finally, helpful information such as bounce rates, conversions, interactions, engagement and others involved in marketing research and optimization will be framed in such a way that all individuals can understand in a relatively short period of time, the source noted.
"More types of leaders are looking to leverage analytics."
What comes next?
At the end of the day, companies will need to continue to strive for better, more comprehensive use of big data analytics, and visualization solutions will likely play a major role in the progress that occurs for years to come. More types of leaders, employees and other stakeholders are looking to leverage the power of modern intelligence solutions, and not all of these individuals will have a strong background in data science, meaning more easily digestible and understandable representations of insights will need to be offered.
By leveraging the support of an experienced and proven provider of big data analytics and visualization tools, companies will be able to refine their marketing campaigns, as well as other strategies, to be timely and effective. The smartest, most advanced companies tend to be the most successful, so jumping on the visualization boat soon is a must for any firm with high aspirations.