Data protection moves into analytics spotlight
With more companies leveraging big data solutions and storing massive quantities of information, experts, analysts, advocacy groups and government officials alike have been increasingly concerned about security and privacy. Although there have been plenty of progressive innovations hitting the market of late that are specifically focused upon the process of making information anonymous, there is still plenty of concern to be had given the complexities involved in governing such large volumes of data.
Gartner predicted that three-quarters of organizations on a global level would be using big data by the end of 2017, and that investments will flow into not only the software involved, but also the services that are taking shape. In addition to data preparation and cleaning services, companies should seriously consider the prospect of tapping a managed solutions provider to help out with security and privacy needs, as failure to protect identities can result in devastating consequences.
Next steps
TechTarget recently published a blog post from expert Dan Sullivan regarding the elements companies need to incorporate into their big data strategies to ensure consistent, strong security and privacy performances. In many situations, this will be a matter of creating harmony between people, processes and technologies, with leaders working to craft strategies that cover each of the broader aspects of management alongside the more acute matters involved in each category.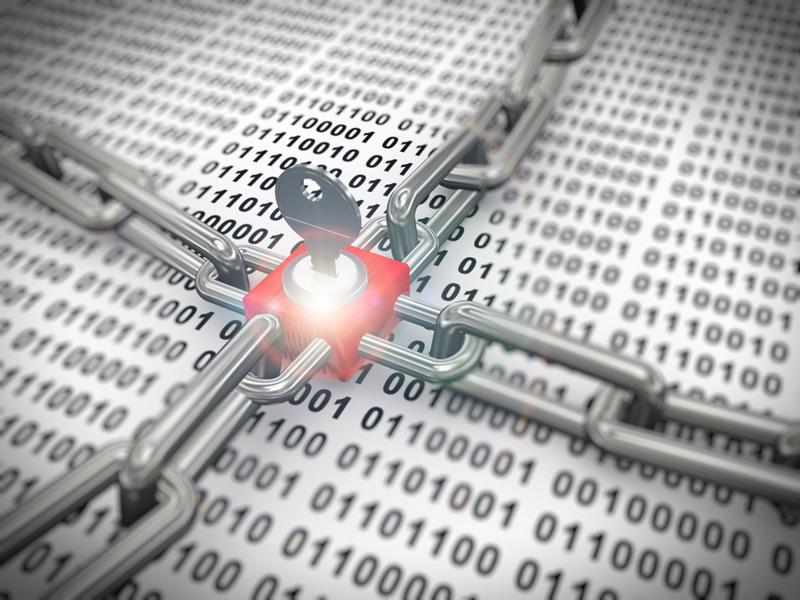 With respect to solutions, though, Sullivan argued that scalability must be a priority given the sheer volume and diversity of data that will be prevalent in these systems over time, while storage will also need to be fortified. When the storage solutions and big data software are based in cloud computing environments, these types of attributes can be a bit more easily acquired among businesses of all sizes, and many firms have taken this path in the past few years as a result.
Furthermore, the expert argued that the contextual aspects of information governance and analytics should be a high priority among big data managers, as the files being used will tend to see enhanced risk of loss and poor functionality without this. Data preparation is one of the main backend procedures that can help ensure that information in the pipeline is given the right context.
Consider outsourcing
Business leaders might be able to get a better handle on general governance and core security requirements in big data strategies through the use of reliable, experiences managed service providers. Business 2 Community contributor Buddy Marti recently argued that managed services will tend to translate to a stronger management structure, enhanced cost control, seamless availability of skilled support staff and a wider range of tools.
Leaders who want to straddle the line between managed services and internal oversight can always look to vendors that offer self-service data prep and other flexible solutions to get the perfect contract ironed out. In the coming years, firms will need to ensure – one way or another – that their analytics programs are properly secured.