Are you ready to capitalize on mobile data?
Although it has become clear that volume is not everything in data analytics, the fact remains that business leaders and intelligence professionals need to ensure that they are using every relevant file in each project. Remember, big data is characterized by volume, velocity, variety and veracity, and striking the right chord with each of these factors is vital to building and sustaining an optimal business intelligence strategy.
For the purposes of this blog, the focus will remain on the variety and volume categories, which are shifting rapidly amid the rise and intensification of enterprise mobility, the Internet of Things and globalization. A new report argues that the potential pot of data gold generated by mobile devices, apps and systems will skyrocket this year, following several years of historic growth around the globe.
173 million TB
Gartner recently released a forecast that called for a 59 percent increase in global mobile data volumes this year, and this is just the tip of the iceberg when it comes to further growth down the road. Now, it is important to remember here that the volumes of mobile data are growing so quickly due to other factors, such as diversifying formats and multimedia that account for more traffic and prolific changes to information variety.
At the same time, the analysts pointed out that technological advancement in various relevant segments of the mobile arena are leading to further growth, while more individuals are adopting smartphones as time goes on. The biggest driver right now is video, with YouTube being a force in this regard, while the actual media mobile users consume is getting longer and more complex as time goes on.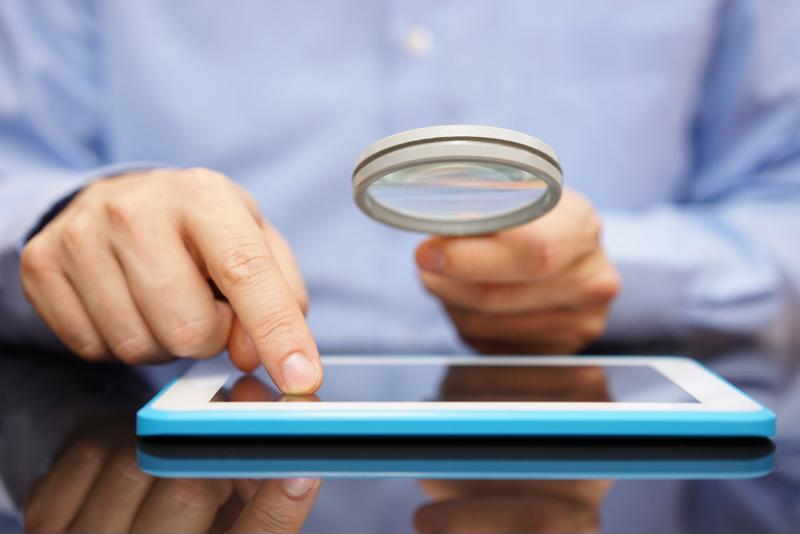 "Mobile data traffic is soaring worldwide, more than tripling by 2018," Gartner Research Director Jessica Ekholm stated. "New, fast mobile data connections (3G and 4G) will grow more slowly, from 3.8 billion in 2015 to 5.1 billion in 2018, as users switch from slower 2G connections and consume more mobile data."
Later on in the report, Ekholm pointed to the rate of data comprised by video as being a focal point for everyone from telecom firms to data analysts.
"With video usage as a percentage of total data usage set to rise from 50 percent now to 60 percent by 2018, we should expect CSPs to offer the best-of-breed video experience to consumers," she argued. "This involves using video optimization technologies and caching content closer to the consumer."
How to prepare
Businesses that want to capitalize on these greater volumes and diversities of valuable data will need to ensure that their analytics strategies are running like well-oiled machines. Especially when information is taking so many different forms, core processes such as data preparation must be handled with care, and by services or providers that can adequately ready the files for use in an analytics program.
Without tight data preparation in place, capitalizing on higher volumes of mobile data will be a more difficult endeavor.